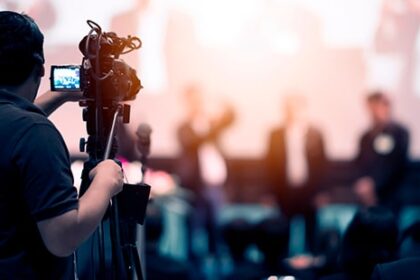 During this month of July, thanks to the change of direction of the restrictions, being more permissive and flexible enforced by the different autonomous communities, it has allowed the whole Spanish territory to celebrate again shows and events, in a small and larger format , both cultural and corporate events. The latter in fewer numbers since we are in vacation period.
In any case, this small sectoral push has created a diversity of opinions regarding the format, the size and the fact of programming some events, mainly music festivals, causing the joy of some and the discontent of others.
It should be added that this push has been promoted not only by the Audiovisual and Events sector, severely affected by the pandemic and suffering harsh consequences for more than a year, but also by society as a whole, in need of socializing and enjoying the activity that generates one of the most important sectors of our country and that contributes the most to society.
The Audiovisual and Events sector, which has worked tirelessly so that prevention measures were the safest, in addition to compliance with the general prevention and hygiene measures against Covid-19 indicated by the health authorities, is now again affected by the numerous cases generated by the fifth wave, mainly due to the delta variant and the high rate of contagion among the youngest, still largely unvaccinated at this time of year.
From FIAVE we ask the administrative and health authorities to take the pertinent measures also thinking about the whole of the social and economic sectors of this country, without alarming society and transmitting tranquility and security. Because everyone wants to get out of this bad dream, this terrible health, economic and social situation as soon as possible.
The audiovisual and events sector will continue to fight and comply with the prevention measures collected and adopted as dictated by the health protocols. We would not like to see ourselves again with the need to suspend our activities, rethink our programming and study a new unsustainable plan of action.